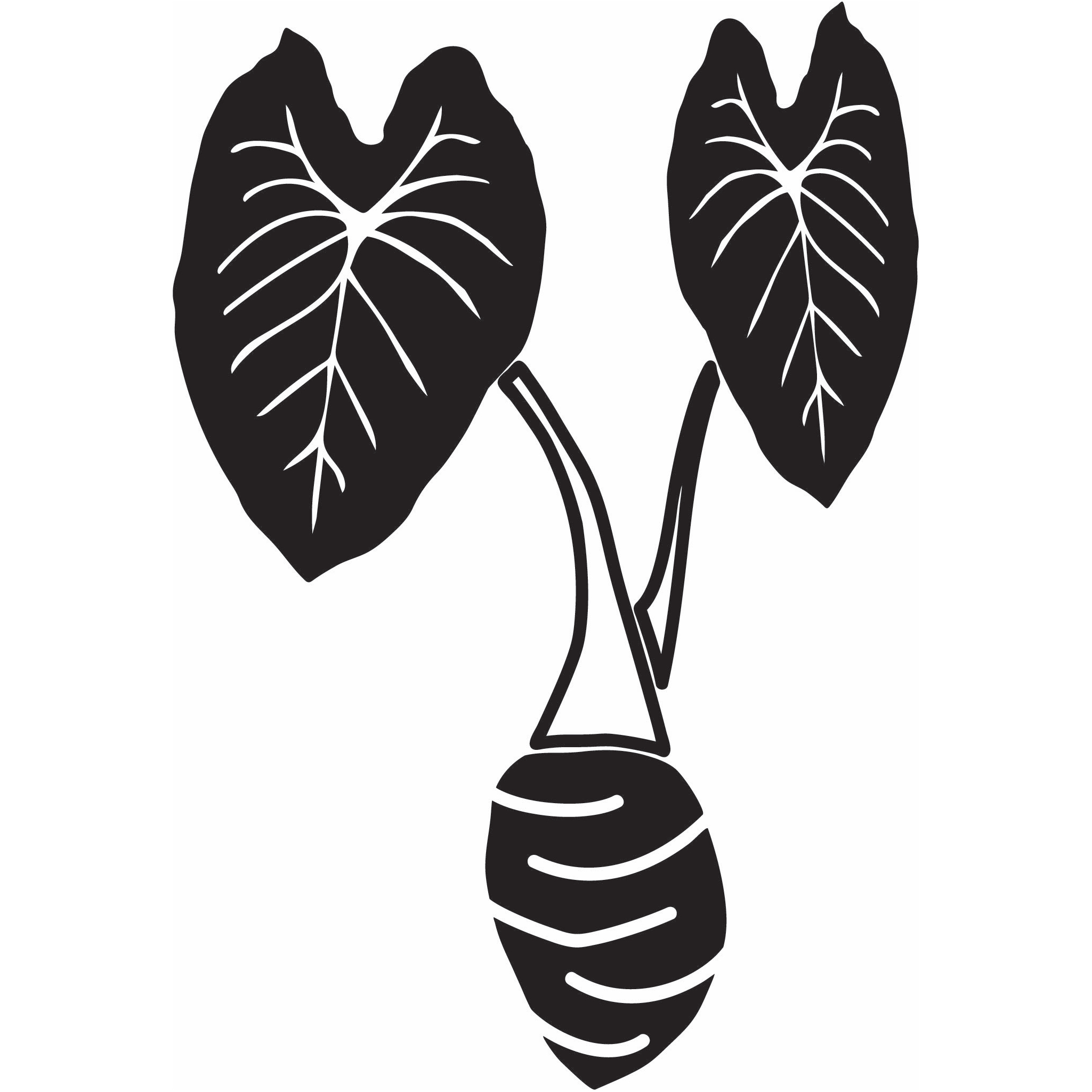 Emergence Permaculture
Contact: Kyle
Address: 2190 Analu Place P.O. Box 130 Kualapuu, HI, 96757
Phone: 706-207-8150
About Us
Emergence Permaculture is a micro permaculture farm located in Kala'e. Soil health and functional design is of the utmost. The farm features market gardens, main crop gardens, a small nursery of grafted avocados, and poultry. All elements are integrative and showcase holistic design implementation.
Practices
At Emergence Permaculture, we practice only natural farming, permaculture, JADAM, and other disciplines that use only organic matter that is HOMEMADE and FROM THE AINA.
Polycultures and rotational cropping are utilized. Fertility of the soil is heightened by functional connections of the design. Poultry is used to further maintain fertility and to help create a closed loop system.