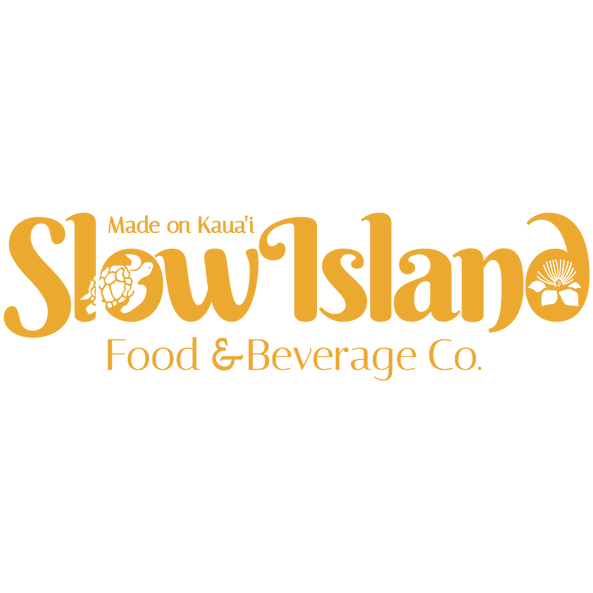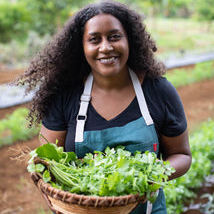 Slow Island Food & Beverage Co.
City: Kaua'i, HI,
Phone: 808-482-4466
About Us
Founded by Chef Gida Snyder, Slow Island Food & Beverage Co. is a Black woman-owned food products company on the beautiful island of Kaua'i. Our mission is to uplift farmers, support and mentor other women in the food production space, and to celebrate the diversity and abundance of incredible ingredients grown in Hawaii. Chef Gida is a Certified Master Preserver and alumni of the Culinary Institute of the Pacific with years of international cooking experience. She is driven by quality and uses her skills to bottle the exceptional fruit & produce and share a taste of the islands we call home!
Practices
Our excellent team of (mostly) women come from diverse backgrounds; restaurants, farming, retail, science and art but all have one thing in common: a deep love for food & farms. From juicing to bottling and everything in between, we all have a hand in making our Slow Island products amazing! Teamwork makes this dream work!