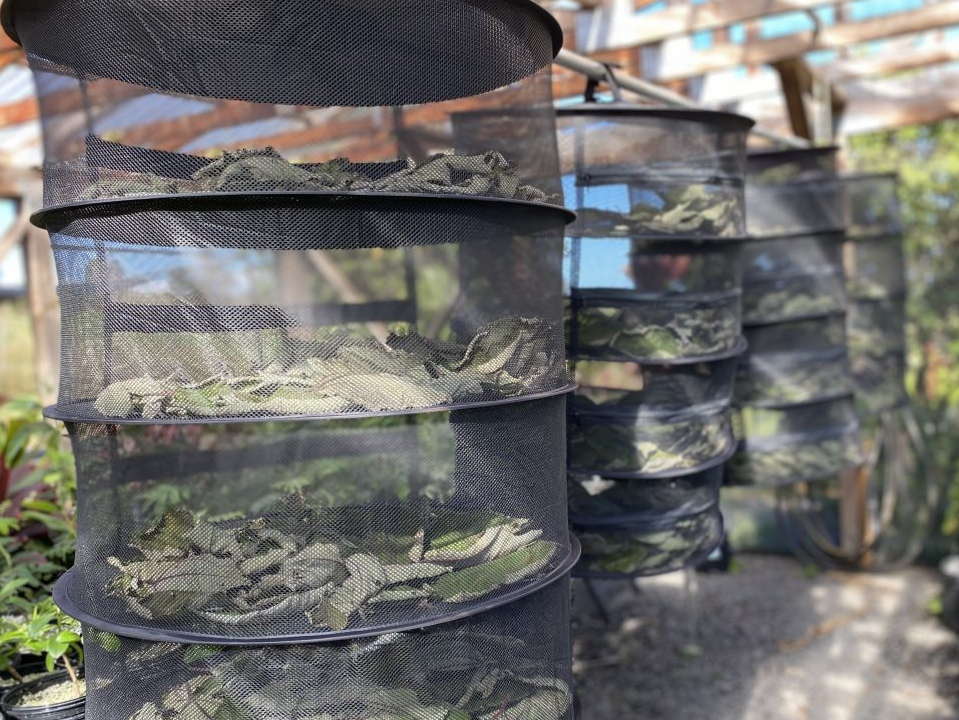 Kanu Ka 'Ike
Address: 196 iniiniki street Wailuku, HI, 96793
About Us
Mamaki for the Community -
Our hope is to share ike (knowledge) about this healing meakanu (plant) and re-establish relationships to our environment and natural resources. We also strive to make Mamaki available and accessible for our communities so we may incorporate Mamaki into our 'ohana and wellbeing.

'OHANA & MO'OLELO
This service started as young Hawaiians observing the world full of voids in servicing and providing safe space for our Native Hawaiian community. We endured multiple generations of neocolonial abuse and degradation of our Hawaiian values and lifestyle. This actually inspired our team to do something about it. Create a business and partnerships that value and encourage our Hawaiian values and protocols. We have worked with many businesses and partners for over a decade now and we plan to expand our network and hope to inspire more growth in our upcoming Native Hawaiian Entrepreneurs

Kanu Ka ?Ike thrives in reconnecting (the dormant) relationships and understanding with kanaka to 'aina. To bring the knowledge of elemental observation to the surface and the vitality of working with our environment, 'aina and community in reciprocity for the betterment of all.

We are striving to establish Safe Spaces in our Maui community to have discussions on cultural, political, environmental, economical and social concerns. To have those difficult discussions of identity, colonialism and the impact of generational trauma. To share experiences of survival in a systemic system. A space where youth feel safe to come and learn, where our adult population feels motivated to learn and share and where our kupuna are comfortable to be present and share.

NA LAMA 'IKE
Our team is dedicated to promoting Hawaiian culture in all industries and ensuring safe space for our Native Hawaiian and Indigenous Communities. Our team has been activated to a life of restoring old traditional practices and building upon them in this living culture while incorporating a modern approach. It's our hopes to make unfamiliar Hawaiian practices a social norm, and highlight the rich values and mindset that Hawaii provides to the world.

Our strength is in our relations and vast network of partnerships with like minded organizations, Federal, State and County agencies, as well as the Private Sector. We truly value sharing positive interactions and influential knowledge with our entire community, in hopes to find common ground in this complex world.

E KANU, E ULU, E OLA!
Plant, Grow, Live

Practices
1. We gather once a month according to the Hawaiian moon cycle.
2. We harvest with a sanitized clipper. After harvesting it immediately goes through a three stage water wash and Spin dried to get excess water off.
3. Then into our hanging mesh dry baskets (safe from bugs and pest) to air and sun dry in our enclosed greenhouse.
4. Once dried we process the leaves, which includes crushing, weighing and packing it in our labeled retail packaging with a heat sealer for maximum freshness.
5. Our final products are stored in proper airtight bins until distribution.