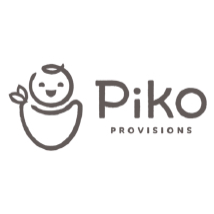 Piko Provisions
City: Honolulu, HI,
About Us
Better Baby Food. Made with Aloha.
We nourish the next generation with delicious, sustainable foods made from all-natural Hawaii-grown ingredients and superfoods.
Practices
At Piko Provisions we only use whole fruits and vegetables in our recipes. What you see listed on every pouch is what you get — no applesauce bases, artificial flavors, genetic modifiers or synthetic preservatives for long-term shelf stability. Just honest-to-goodness food straight from Hawaii.