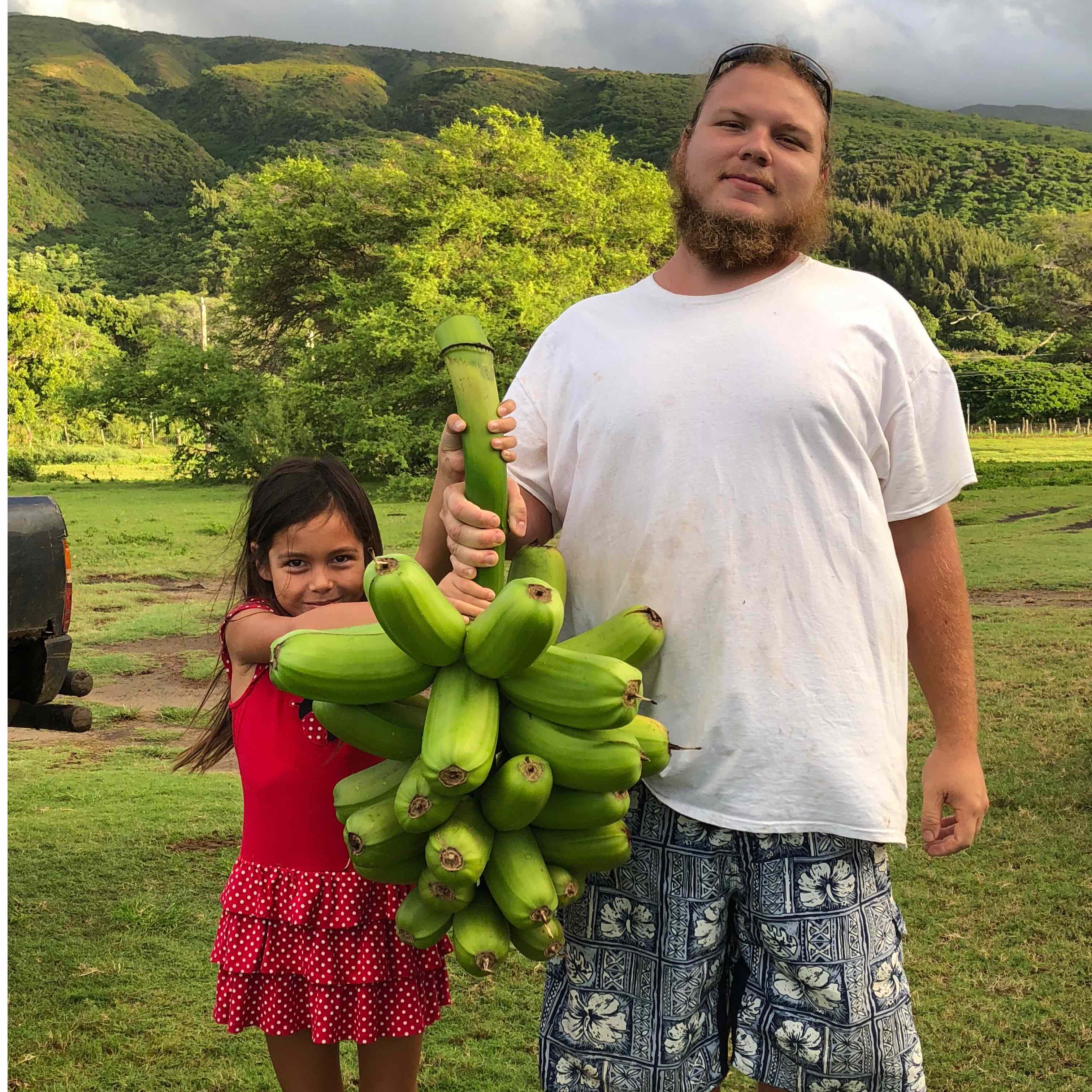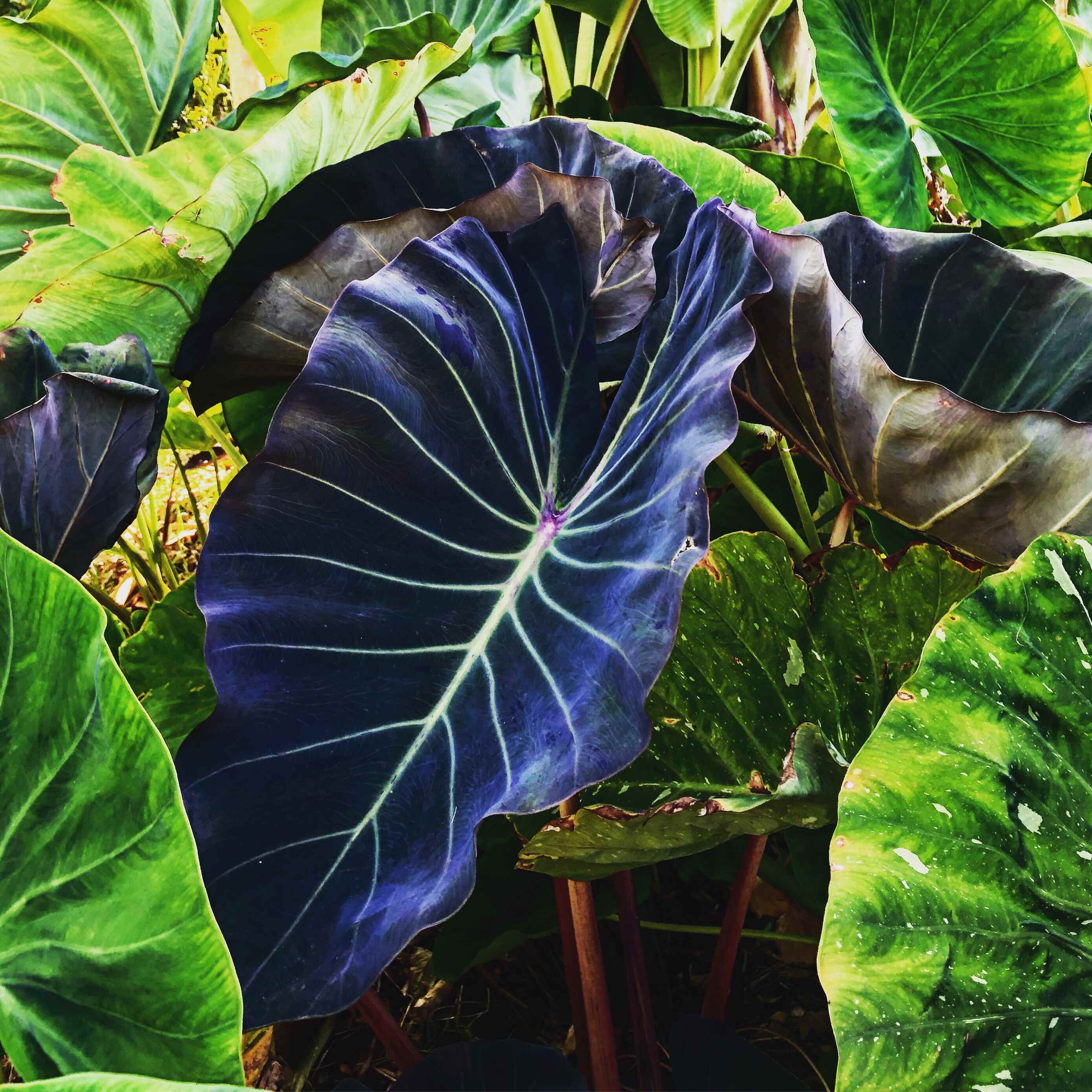 Kalua'aha Ranch
Address: PO Box 1804 Kaunakakai, ,
Email Address: Kaluaaharanch@gmail.com
Phone: 808-558-8339
About Us
Kaluaa'aha Ranch is a family-owned and operated farm located on the east end of Molokai. We believe that natural and sustainable farming has a lot of solutions to the many problems we have on Molokai and abroad. Our goal is to create awareness regarding overall health through the abundance of sustainably and locally grown food, utilizing the full potential of this island while decreasing our reliance on imported goods.
Practices
Our Kalo(taro), Ulu(breadfruit), Mai'a(banana) and other produce are grown using organic fertilizers and our own composted soil all planted and harvested by hand right here on Molokai.